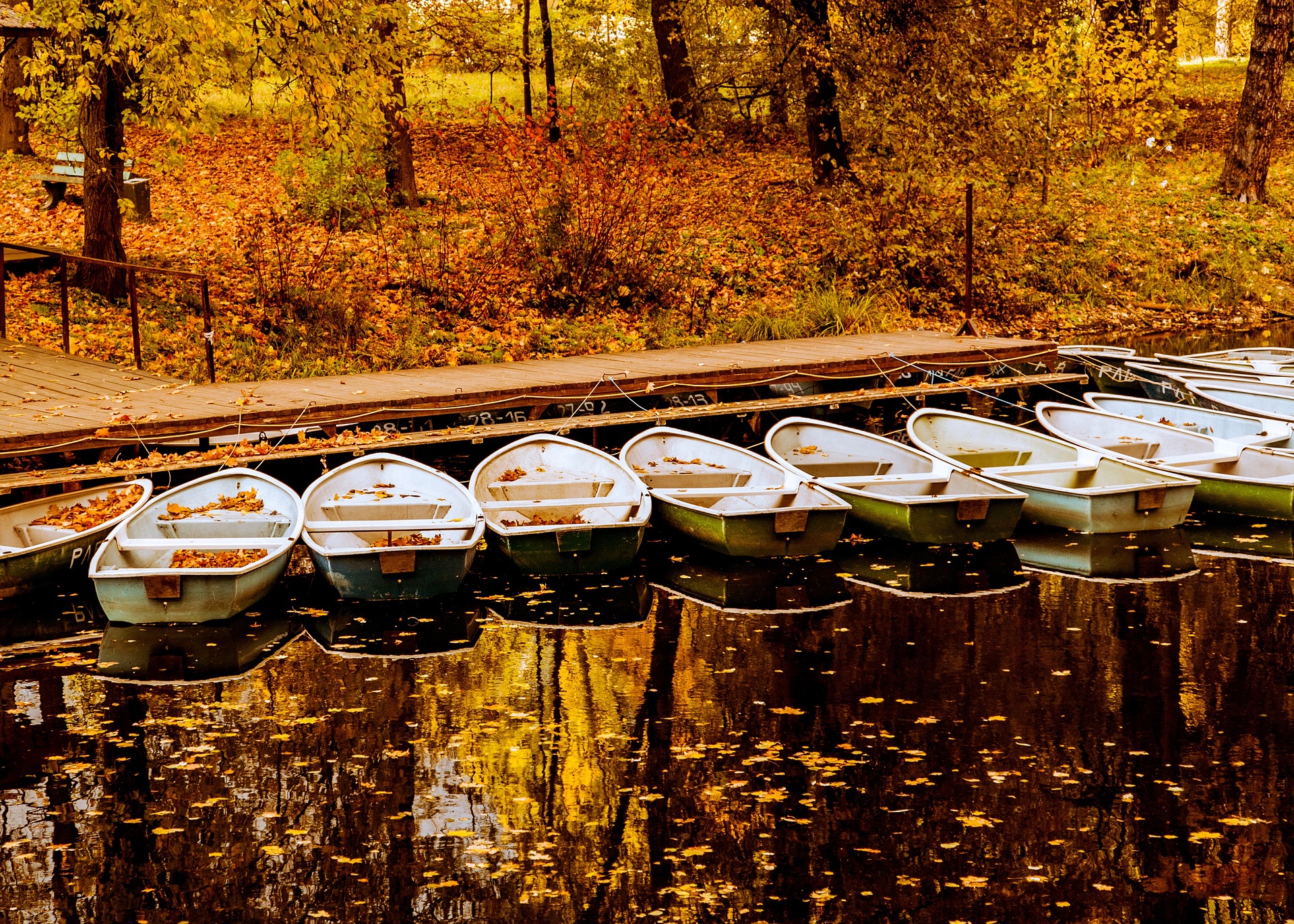 Boat activities in Autumn and Winter
Summer finishes but it doesn't mean that boat activities finish as well. You can choose between many options, like sail with family or friends for less price, buying navigation bonus. Or sailing out during half day, take advantage of the morning sunshine or you can sign up a nautical course to get your license or improve your skills in sailing.
Here are some information about couple of them:
Bonus navigation:
Boat: Bavaria 37  
Place: Alicante
It's a bonus of 5 trips, and you can use them individual, or varius day together.
Date of use: from 15th of October to 5th of April of 2020.
Price: € 1000
Included: boat, cleaning service in case of one day, mooring in its home port, VAT and insurances.
Not included fuel (the boat will be with the deposit full and should give back full), skipper, cleaning service in case more then one day rental and mooring out its home port.
---
Navigation course:
48-hours-Practise of the Spanish PER license: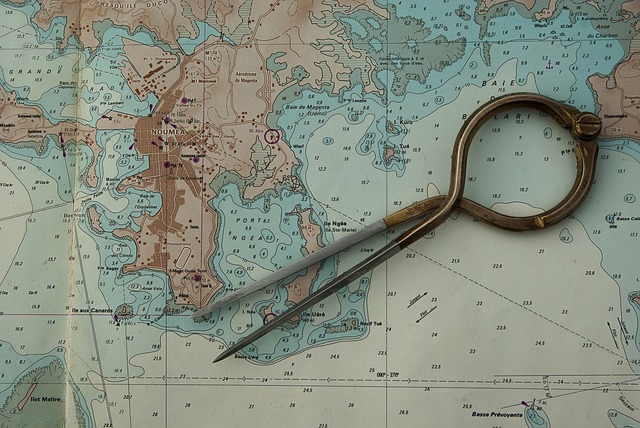 When? Friday at 6 pm – Saturday – Sunday up to 6 pm
It's used for? With this course you will able do sailing practise and extension of Spanish PER license to Balearic.
Include boat with professional skipper and instructor, fuel and breakfast.
Not included rest of the meals and any other not specified.
Price: € 400/person
---
Besides of that we have more courses:
Patrón de embarcación de recreo de 48 horas
Licencia de navegación
Patrón de Yate
Capitán de Yate
---
Contact for more info and / or booking:
Telf: +34 67 66 00 794 or by email HERE