Alicante will once again experience the excitement of high nautical competition: it will be one of the stages of The Ocean Race Europe that will depart from Lorient (France), make stops in Cascais (Portugal) and Alicante (penultimate stop) and finish in Genoa (Italy )!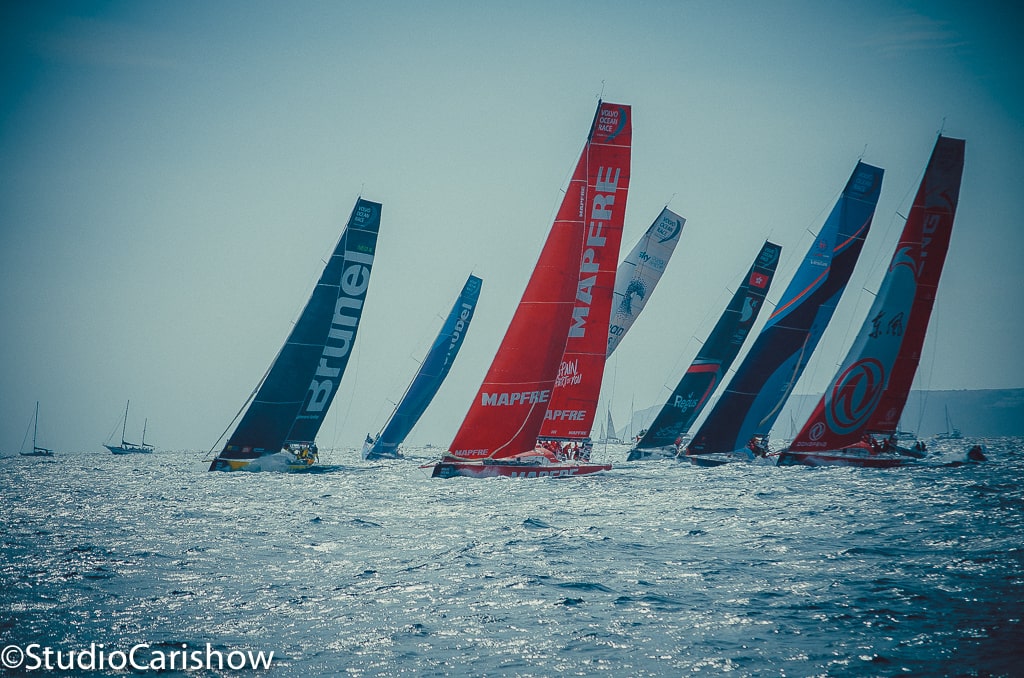 Outstanding sailors from all over the world, including several Spanish crew members, will compete in this race that begins on May 29 and ends on June 19.
The Ocean Race Europe is considered the first stop on the way to the 2022-23 edition of  The Ocean Race, which will depart from Alicante and mark the 50th anniversary of the regatta!
The Ocean Race Europe teams will compete in two classes:
-With the fleet of VO65 monotypes, where there will be crew from Austria, Lithuania, Mexico, the Netherlands, Poland, and Portugal.
-With IMOCA boats, driven by athletes from France, Germany, and the United States.
The VO65 and IMOCA classes will compete in separate divisions and each will have its own trophy. In addition, all crews will incorporate female sailors and establish a strict Covid-19 protocol during the competition.
In The Ocean Race Europe, each stage will have the same score and will last between three and four days, depending on the distance to be covered and the weather. In Cascais and Genoa, there will be coastal regattas that will add bonus points to the top three finishers.
The competition will allow the teams to become familiar with the boats and with the technical maneuvers required by this high-level nautical event. Prior to the start of the regatta, four of the Northern European-based VO65 teams will compete in The Ocean Race Europe Prologue, which will have stops in Klaipeda (Lithuania), Gdynia (Poland), and Stockholm (Sweden).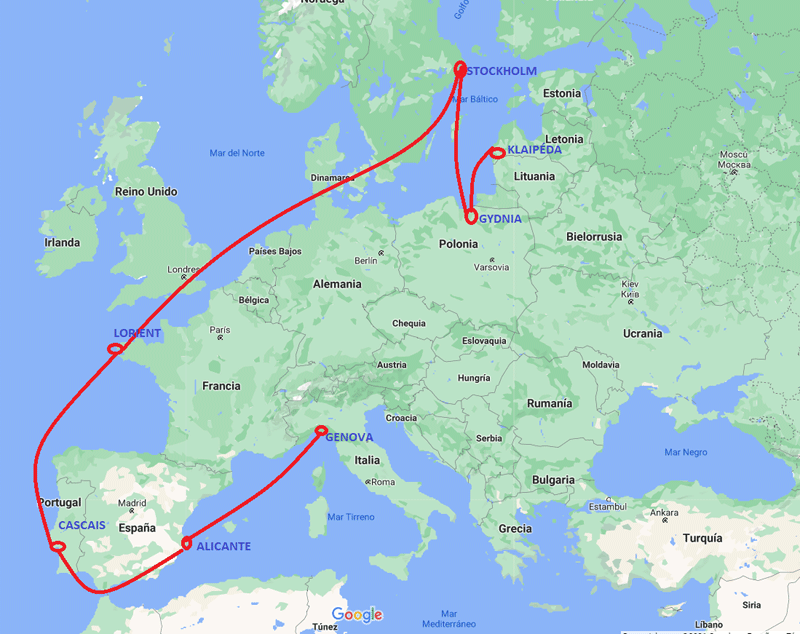 Write down the key dates of The Ocean Race Europe on your calendar !:
May 29 – Stage start – Lorient (France)
June 5 – Coastal Regatta – Cascais (Portugal)
June 6 – Stage start – Cascais (Portugal)
June 13 – Stage start – Alicante
June 19 – Coastal Regatta – Genoa (Italy)
../..
Are you ready to relive the excitement of this competition? The Ocean Race Europe will be an unforgettable boat show!
Contact us today to rent a boat in Alicante and enjoy the event from the sea, with all the security measures for the Covid-19 to navigate.
You can also book accommodation for the days of the race to walk around the city, enjoy its wonderful climate and participate in our nautical activities.
Do not miss the action of the best sailors as they pass through Alicante!
Editor: Teresa De Vincenzo
CEO: Orsi Oletics Herczog