Nautical season begins: take advantage of early bookings to sail at the best price in the new year!
The new year's nautical season is about to begin! Do you want to plan your Easter holidays in advance and navigate at the best prices? So, it's time to take advantage of the early boat booking and discover the Mediterranean.
You can book in advance a boat with discount for the coming season along Costa Blanca or the Balearic Islands until 31 January in the new year.
If you are a new customer you can rent sailboats, yachts, catamarans and motorboats with a 5%-10% discount. If you repeat as a customer, we apply an additional 5%, so you will benefit from a total discount of 10%-15% on the charter what you choose.
KNOW THE EARLY BOOKING ADVANTAGES OF THE NEW YEAR
Early booking for boat rentals has many advantages if you are planning vacations during Holy Week, which begins this year on Sunday, April 5 and ends on Sunday, April 12.
For these dates we have available boats for rental in Alicante, Dénia and Santa Pola. From these ports you can make daily boat trips with or without skipper on one of the sailboats that you choose to discover the Costa Blanca coast
We also offer you the possibility to book fishing trips in Torrevieja together with a group of professional fishermen. Which trip do you prefer?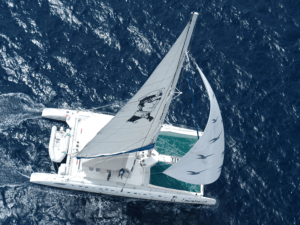 For large families and events, in Alicante and Dénia we have a catamaran with a capacity of up to 60 people. This catamaran is an ideal boat to enjoy sailing and daily excursions to the island of Tabarca.
In the Balearic Islands there are boat rentals waiting for you in Mallorca so that you can enjoy yourself in the natural paradises of Ibiza and Formentera, where the good weather begins in the Easter season.
In addition, if you like to sail but you still don't have the license, you can now sign up for any of the nautical courses and practices, and with that you can obtain different navigation licenses that will give you more freedom when you will go out to sea.
Are you ready to rent a boat and sail in the new year? Do you like the idea of organizing an unforgettable Holy Week aboard the ship?
Then take advantage of the early booking discounts that we offer until January 31 by sending us an email now or calling +34 676 600 792 (we also attend whatsapp, viber, Telegram and Facebook messenger).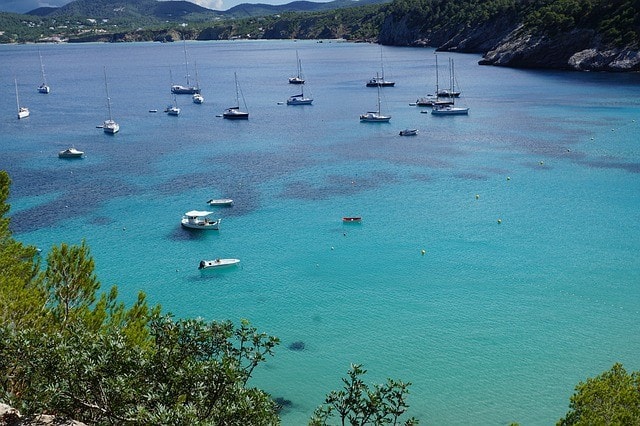 Remember that by booking in advance the boat rental in Alicante, Santa Pola and Baleares, you are guaranteed the best boats at great prices.
Once on the high seas, discover the beauty of the Mediterranean!
Company contact:
Orsi Oletics -CEO and Reservations
www.disfrutamediterraneo.com