7 things we can do to save oceans
We love the sea and go sailing, but are we aware that 13,000,000 tons of plastic seeps into the ocean a year, killing 100,000 marine species?
At this rate, it's estimated that in 2050 there will be more plastics than fish in the sea.
What can we do to save the oceans from destruction?
World Oceans Day was celebrated on June 8. This is good occasion to remember that oceans contain 96% of all the Earth's water and cover more than 70% of the surface of the globe. This means that the sea is a issue that affects us all!
Today we share seven initiatives to save the oceans and most have to do with changing some of our habits.
1.USE LESS PLASTIC PRODUCTS
Plastic waste traps and suffocates marine fauna and wreaks havo on the sea. Use reusable glass bottles, carry cloth bags to transport the purchase and recycle your waste daily. Avoid products containing microplastics because once at sea, they are very difficult to remove
2. MAKE REASONABLE FISH PURCHASES
The food of the sea is delicious, but many species are running out due to bad fishing practices and excessive demand. Do not consume over-exploited species and buy certified fish, obtained with sustainability.
3. TAKE CARE OF THE BEACHES AND SEABEDS
When you go out to enjoy a day at the beach, take your waste home: don't expect water to drag it, the ocean is not a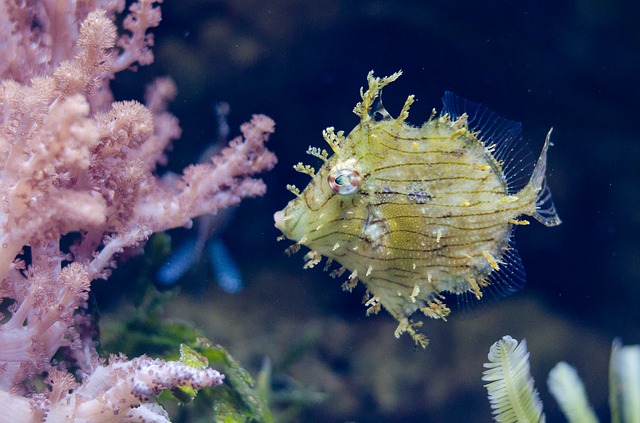 garbage drump. When you dive, explore the bottoms delicately and if you have pets, do not dispose their wastes, as they may contain pathogens harmful to marine life.
4. USE BIODEGRADABLE PRODUCTS
It is good for the sea and also for your health to use biodegradable sun blockers and sunscreens, which once diluted in the sea, do not harm fishes. When you buy them, make sure the label says they are friendly to the environment.
5. REDUCE ENERGY CONSUMPTION
If you use energy saving light bulbs at home, turn off the lights you don't need and leave your car at home sometimes, you are collaborating with the reduction of CO2 emissions, which negatively affect the oceans and the fauna that depends on them.
6. SAIL WITH RESPONSIBILITY
When you rent a boat or practice nautical activities you must take responsible measures to preserve life in the oceans. Follow our 5 tips to take care of the sea when sailing and maneuver your boat always thinking about the marine environment.
7. DON'T BUY PRODUCTS THAT EXPLOIT MARINE LIFE
Crafts made with ocean products are generally obtained by disturbing the ecosystem. Avoid buying coral jewelry, starfish ornaments, or items from turtles, sharks or whales.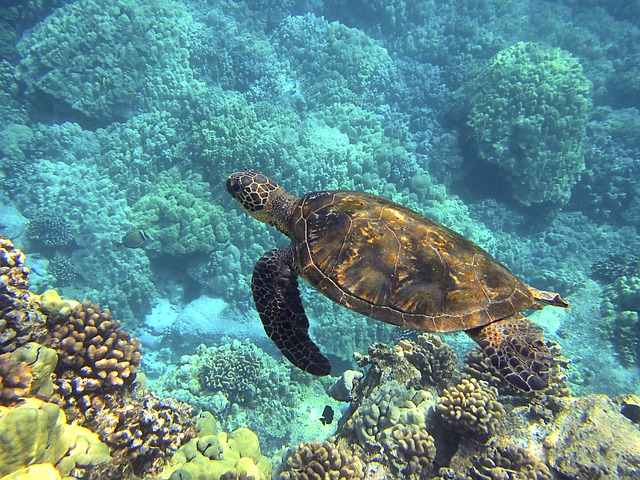 Recently, marine biologist and explorer Manu San Felix said that in the Mediterranean Sea there are more than 134 species contaminated by ingestion of plastic and that it's already the most polluted sea in the world. What a terrible news!
We know that 95% of the planet's life is in the oceans. As sea and sailing lovers, we have to do everything possible to save it and preserve it for the future.
It's now or never!
Sources consulted: National Geographic / Fundación Aquae /ONU
Spanish text writer: Teresa De Vincenzo
www.redactotexto.com
CEO: Orsi Oletics
www.disfrutamediterraneo.com